Low Season
November 1 - May 15
Rates include All Meals

*Queen Suite with twin: Double Occupancy: $425.00 / Single Occupancy: $350.00
*King Suites (3): Double Occupancy: $425.00 / Single Occupancy: $350.00
*Two Room Suite: $550.00 / (one room with a king bed and one room with two twins that share a bathroom)
*Master Suite: $800.00 / (king bed, private balcony, jetted tub, tv room)
*Bunkhouse Apartment: $550.00 / (queen bedroom, full kitchen, private bathroom, living area, and balcony, up to 4 guests)
**Lodge buy out rate: $2,900.00 / Have the guest rooms to yourselves (14 to 16 guests)
High Season
May 16 - October 31
Rates Include All Meals

*Queen Suite with twin: Double Occupancy: $795.00 / Single Occupancy: $650.00
*King Suites (3): Double Occupancy: $795.00 / Single Occupancy: $650.00
*Two Room Suite: $950.00 / (one room with a king bed and one room with two twins that share a bathroom)
*Master Suite: $1,200.00 / (king bed, private balcony, jetted tub, tv room)
*Bunkhouse Apartment: $950.00 / (queen bedroom, full kitchen, private bathroom, living area, and balcony, up to 4 guests)
**Lodge buy out rate: $4,500.00 / Have the guest rooms to yourselves (14 to 16 guests)
Stay & Play Packages
Customize your stay by adding guided services:
/

Full day guided activities include lunch.
Guided fly fishing (1 or 2 guests): Full Day – $650 / Half Day – $475
Guided upland bird hunt (1 or 2 guests): $700
*8% lodging tax on room rates only
*Grey Cliffs Ranch has full bar/wine service and personal alcohol is not allowed at the ranch.
*Gratuities are not included in our prices
ROMANTIC WINTER GETAWAY PACKAGE
(JANUARY-MARCH)
Grey Cliffs Ranch is a 5200 acre hideaway of serenity, re-connection and romance for you and your partner. With gourmet dining, couples activities and stunning views in every direction; you'll fall in love all over again in our luxurious accommodations.
Secluded on 5200 acres of Madison River Valley, our Winter Getaway Package is the perfect way for you and your partner to escape to a romantic hideaway, just 30 minutes from Bozeman, Montana.
While you're here, enjoy our cooking classes, pottery classes or sporting clay shooting lessons together.  Many guests simply want to explore by getting lost hiking or cross-country skiing on our vast, serene landscape in the middle of breathtaking views. After a day of fun and adventure, return to the lodge for a decadent Chef-served dinner.  Cuddle up by the fire, gaze at the stars from the balcony and retire to your room for the evening in luxurious accommodations. You will wake up to a gourmet breakfast before you head home relaxed, refreshed and reconnected.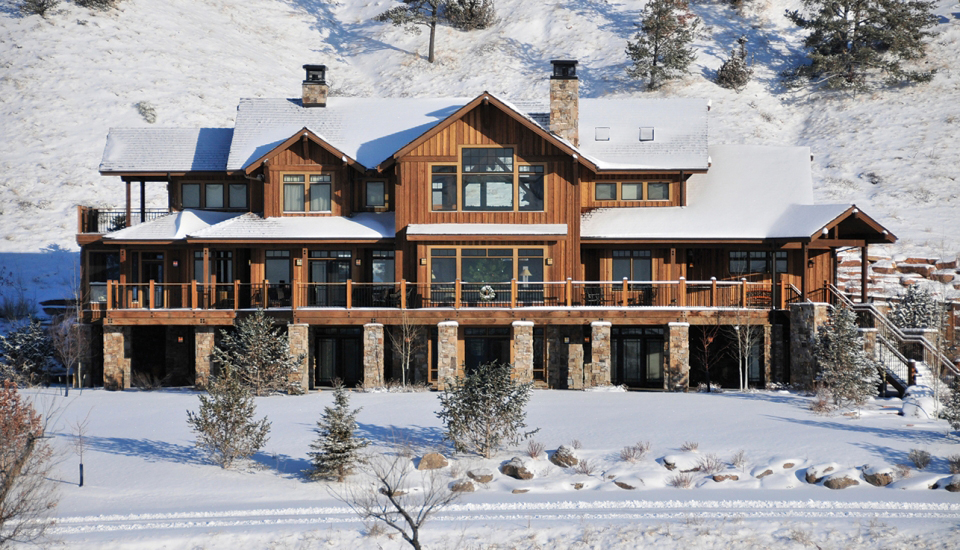 Romantic Getaway
Package for 2
double occupancy dinner, lodging, and breakfast included! Montana locals only discount
Deposit/Cancellation Policy
Deposit/Cancellation Policy
A 50% deposit is required to secure a multi night reservation. A one night stay requires the full room rate as a deposit. Balance is due at check-out. We accept Visa, Master Card, American Express, Checks, and Cash.
Reservations cancelled within 30 days of arrival will be non-refundable, however they can be applied to a future trip within one year.
Grey Cliffs Ranch does not add gratuities to your stay. Please add staff gratuities at your own discretion.